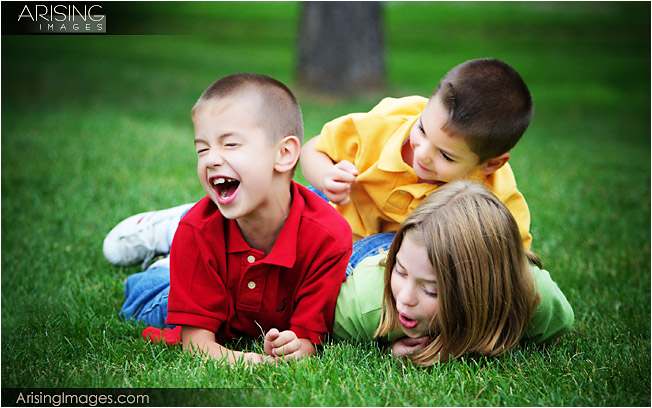 Our children's ministry, KZAMM, stands for "Krazy About Meeting the Master", which is exactly our focus during Sunday school – helping children have a personal relationship with Jesus.
The vision for KZAMM is:
"Students are getting to know the God of the Bible by getting to know the Bible and being empowered to be active citizens in the Kingdom of God."
Children are no less a part of God's Kingdom because they are children, but they have their own relationships with God, who can work in and through them just as He works in and through adults.
KZAMM runs for children between the ages of 2-5,6-12 during the second half of the Sunday service at our church. Our time is spent in study of the Bible in age-specific small groups, games, activities, worship and prayer.
Chauvin Gospel Centre also has a nursery room available for parents with children under the age of 4. The sermon is broadcasted on a TV screen in this room so you won't miss the service whilst caring for your kids
Details on the way!
For more information, please CGC at 780-858-3920.
Click here to download the child and youth registration form